Luna Diamante
Thank you to all our customers.
We are now closed
We re-open mid March 2023 and look forward to seeing you.
This superb restaurant offers Italian cuisine from fine dining to takeaway pizzas. This new modern, contemporary restaurant, open Kitchen, with our chef everything from starters to desserts freshly made, and separate cocktail bar, sun terrace has just been refurbished to a very high standard, with an amazing ambience. Don't miss the opportunity to dine in style.
We are closed on Tuesdays.
We serve Albufeira and surrounding areas ,
Sao Raphel, Pera, Armacao de pera, Gale, Guia
Patroves, Sesmarias, Vale rabelho, Vale de parra, Terras novas, Patio, Cerro de aguia, Caliços, Calvana, Amendoal, Montes juntos
View Menu
Reservation
Located in the picturesque area of the Algarve called Sao Rafael.close to Albufeira marina, a short walk away from many beaches, one of which is the award-winning Sao Rafael beach and just along the road from the Michelin star hotel Vila Joya, also near the new Marriot 7 star resort "The Residences".
We look forward to meeting you at Luna Diamante superb modern, contemporary restaurant which offers Italian cuisine from fine dining to takeaway pizzas. Don't miss the opportunity to dine in style.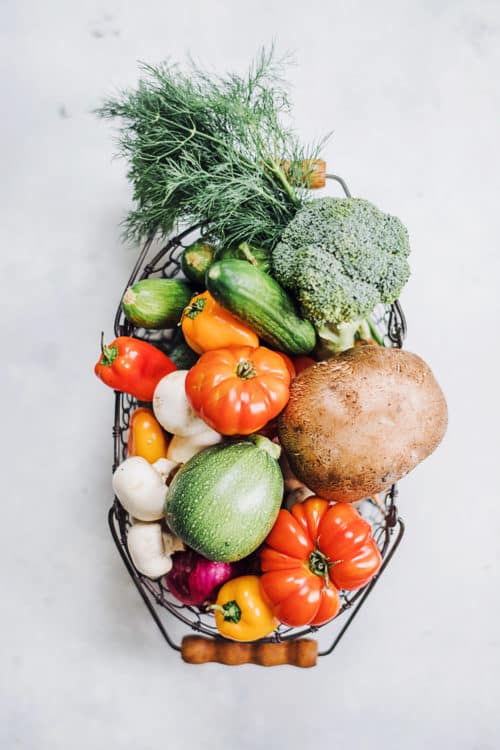 Fresh Ingredient, Tasty Meals
As time goes on, preserved food loses its taste, but ingredients that are fresh with no preservatives provide the authentic taste that every single ingredient provides.
A bowl of steaming hot pasta tangled with a beautifully rich and smooth bolognese sauce exploding with so much flavour you'll be dipping and licking the sauce directly from the wooden spoon before it hits the pasta!
creamiest risotto, use Italian short-grain arborio rice or medium-grain carnaroli rice. Serve this risotto with crusty bread and a tossed green salad or steamed vegetable, such as peas, asparagus, or green beans.
Quick, simple, and utterly delicious, this all'amatriciana recipe – like many other classic Italian pasta dishes – stands the test of time. The secret to success in this dish lies in its fresh ingredients.
Tiramisu is a coffee-flavored dessert that features layers of homemade whipped cream, an egg yolk-enriched mascarpone filling, and coffee-soaked ladyfingers. 
Our Panna cotta is an Italian dessert of sweetened cream thickened with gelatin and molded. The cream may be aromatized with coffee, vanilla, berrys or pineapple.
Gnocchi is pillowy, potato-based alt-pasta picks up sauces and flavors like.
"Classic Italian cuisine and wines in a relaxed and modern restaurant"
Waller
"Fabulous food & flawless service"
"Great restaurant with really delicious food. "
Cameron
"Another successful experience"
"Amazing dinner tonight!  Our server was awesome, and so very friendly . The food was just simply amazing."
Lewis
"Great food. Amazing ambiance. Fit for a King like me."
Monarch
Please see whats happening at Luna Diamante in the coming weeks.