TripAdvisor Travellers' Choice Award
Top 10% of restaurants worldwide
Reviews from millions of Tripadvisor travelers place Luna Diamante in the top 10% of restaurants worldwide.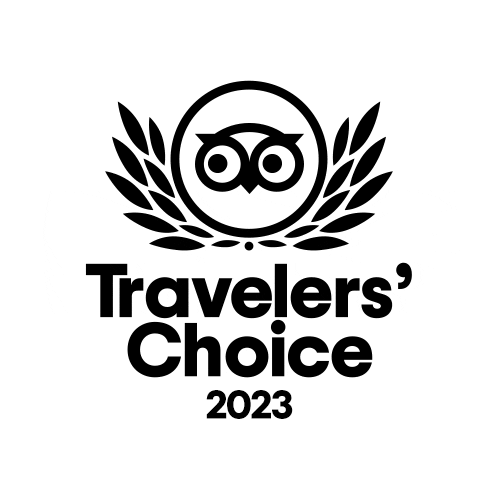 TripAdvisor's Top 10% of Restaurants Worldwide
Classic Dishes with a Modern Touch
Below are some of Luna Diamante's most popular dishes. We pride ourselves on using fresh ingredients and ensuring each dish is cooked to perfection.
Filet steak, sauteed potatoes, sauteed vegetables with select house sauces: green pepper, cheese, mushoom or chimichurri sauce.
Spaghetti, egg yolk cream, grana padano cheese and bacon.
Risotto with mushrooms and grana padano cheese.
Breaded fried chicken, tomato sauce and cheese, served with spaghetti and garlic oil.
Lime tart with lime biscuit, meringue, lime zest and white chocolate.
Friend burrata with homemade confit tomato and pesto sauce.
A Variety of Fresh Ingredients 
Our in-house pizza oven cooks each pie to perfection. Order a pizza for takeaway or come enjoy it in the restaurant.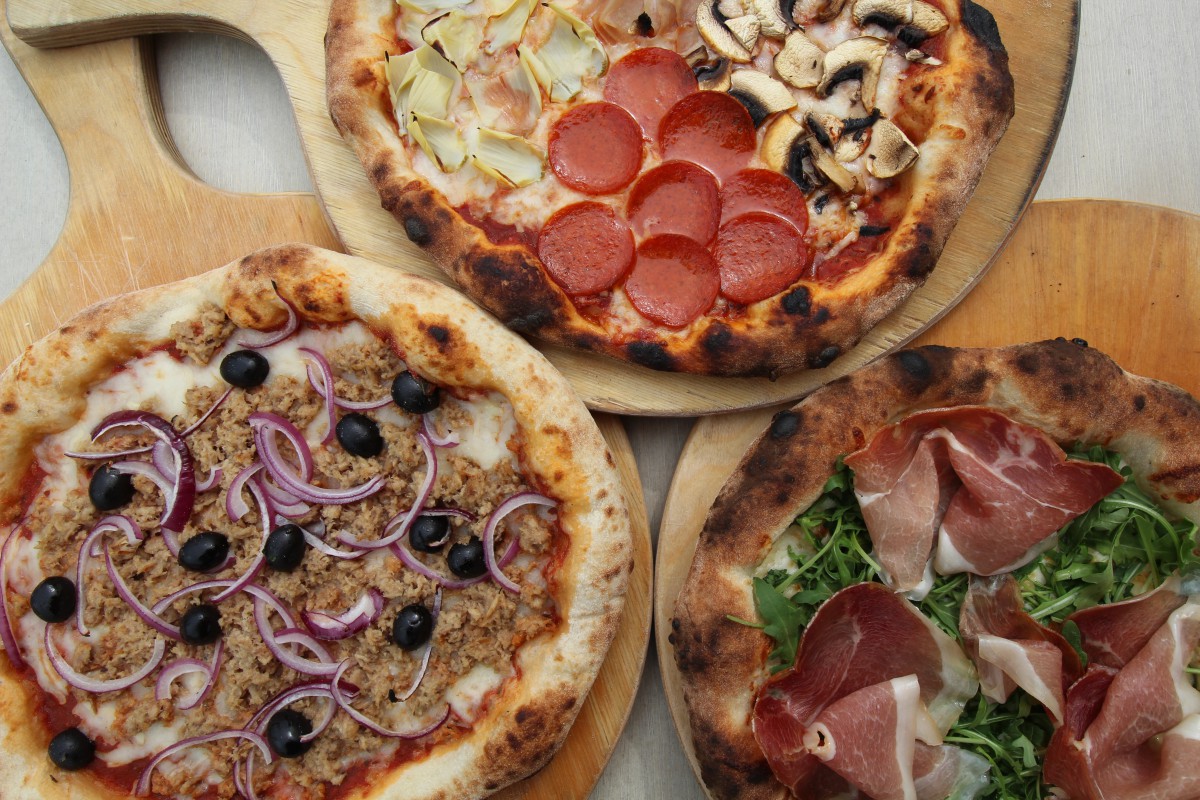 300+ 5-star Google Reviews
Kind words from our customers
"Tiramisu, my favourite Italian dessert, was the best I have ever had, so light."
"Fantastic restaurant with lovely friendly staff. We went 4 times during our 2 week holiday as we enjoyed it so much. They also do a small selection their desserts as mini desserts for those who want something sweet but have little room left after the delicious mains/starters. The sangria (red/rose or white) is fabulous."
Alison Round
This was our second visit to Luna Diamante"
"Fantastic restaurant with friendly attentive staff and a great atmosphere. We visited twice during our stay, and all the food we tried was delicious. We particularly recommend the salmon! Wonderful wine list too. You won't be disappointed!"
Julia Clothier
"Our experience here was amazing."
"We were looking for a place for dinner after a day at the beach, when we happened across Luna Diamante. We had the mushroom risotto, the sea food risotto, Alfredo with mushrooms, and the sparkling rose sangria. The service was swift and professional, and a very friendly atmosphere. All in all I really enjoyed this random find and suggest anyone stop here after a day at the beach!"
Bailey Marquardt 
HAPPY HOUR SPECIAL EVERYDAY | 17:00 – 19:00
OPEN MONDAY | 17:00pm – 22:00pm
OPEN TUESDAY | 17:00pm – 22:00pm
OPEN WEDNESDAY | CLOSED
OPEN THURSDAY | 17:00pm – 22:00pm
OPEN FRIDAY | 17:00pm – 22:00pm
OPEN SATURDAY | 17:00pm – 22:00pm
OPEN SUNDAY | 17:00pm – 22:00pm